Tee and Chuck talk about some of the handy hardware and software accessories that can make your podcast sound great and frankly, more fun to produce. They also cover the costs, time, and other caveats involved with adding more weapons to your podcast arsenal.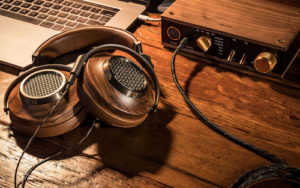 Items mentioned in this episode:
Pop filters and windscreens
Headphone amps
Mic booms
Sound board apps
Gates and compressors
What do you think? Share your thoughts with us on Facebook, Twitter, Instagram, or drop us a voicemail at 703-791-1701. We'd love to hear from you!
Podcast: Play in new window | Download
Subscribe: RSS