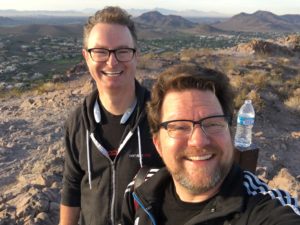 This is the final episode of our planned 3rd season program. Thank you for listening. Thank you for buying the book. Thank you for all the support.
What do you think? Share your thoughts with us on Facebook, Twitter, Instagram, or drop us a voicemail at 703-791-1701. We'd love to hear from you!
Stay subscribed to get any extra stories, news, or listener questions we have in the future!
Podcast: Play in new window | Download
Subscribe: RSS